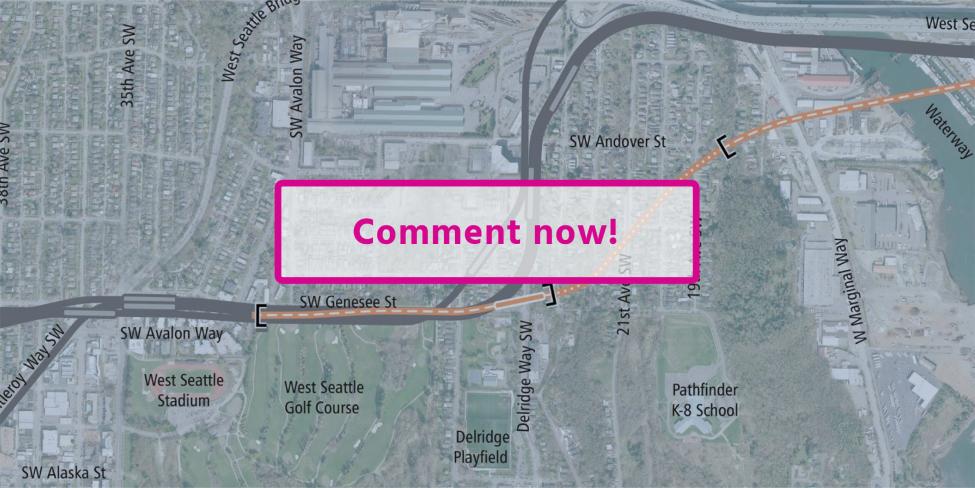 Last call for feedback on additional alternatives! Comments due Oct. 4
Last month we shared the initial assessment results on potential alternatives in Ballard, SODO and West Seattle that were suggested during the scoping comment period. Thanks to all who have taken time to review the results and share your feedback. Comments will be summarized and shared with Sound Transit's System Expansion Committee on Oct. 10 and the Board of Directors on Oct. 24. The Board will then identify if any of the additional alternatives will advance to the Draft Environmental Impact Statement (EIS) for further study.  
Submit your feedback before the deadline passes:
•    Comment online before 5 p.m. on Oct. 4, 2019: wsblink.participate.online 
•    Email us: wsblink@soundtransit.org  
•    Leave a voicemail: 206-903-7229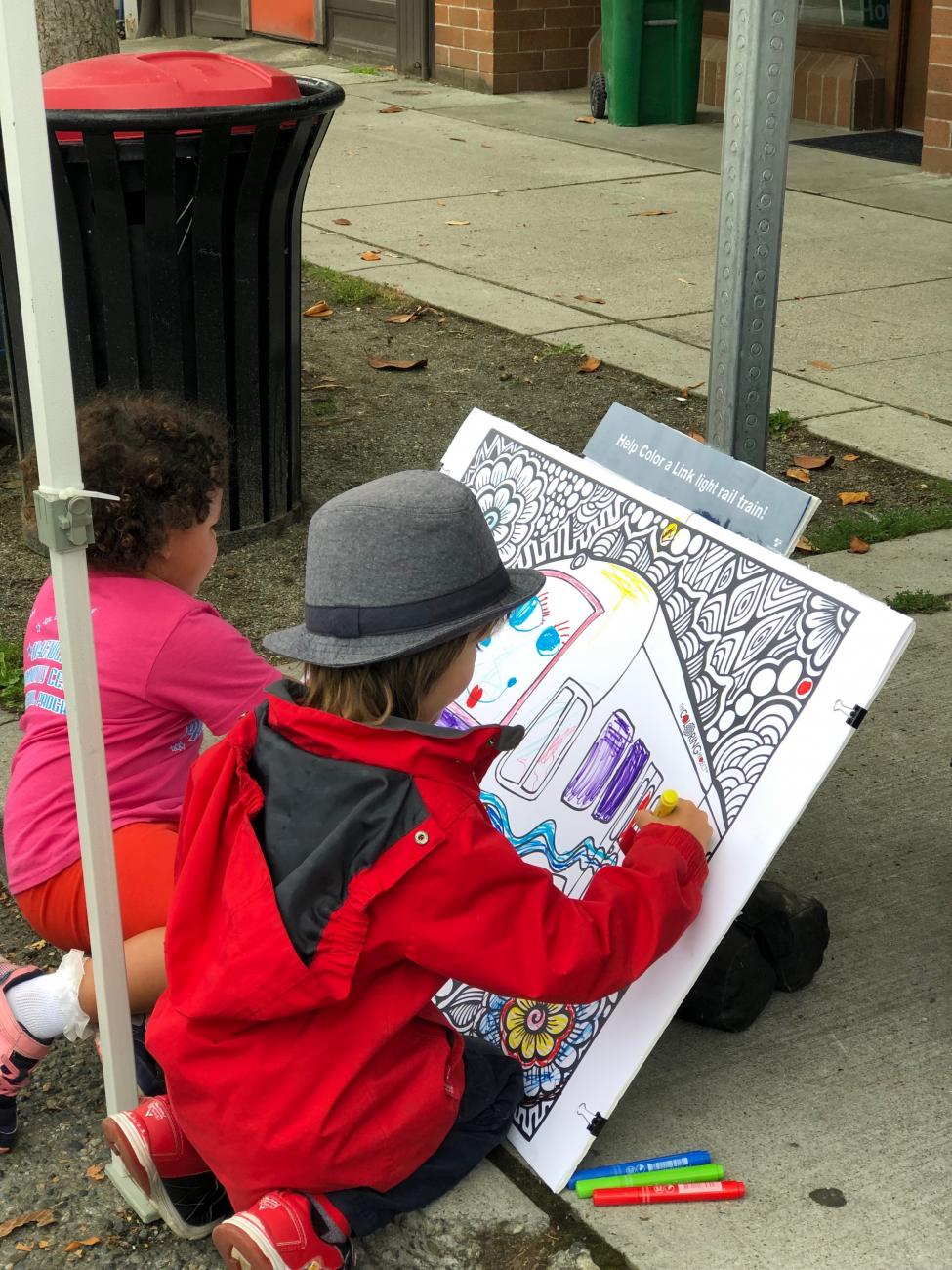 So long, summer. Thx for the (colorful) memories!
Thank you to everyone who stopped by our project booth this summer to share your feedback and ask questions of project staff. Not only were we able to engage with over 4,500 of you, but we also found some true artistic talent this summer in some of our future riders!  
                                   We'll see you again next summer – but until then…
 
               Join us for fall Neighborhood Forums
Want to know which alternatives we'll be studying in the Draft EIS? Want to learn more about the Draft EIS process and how you can comment? Join us at our fall Neighborhood Forums where we'll answer these questions and many more. We'll also talk about your future Link stations and how to design and build them around your community vision. We are working to finalize dates and locations. Watch for updates coming in our next email. 
                         Digging in to fieldwork
Crews are continuing to conduct survey work to gather information about the topography, locations of trees, buildings and utilities along the project corridor. This important research helps with our design and analysis in the Draft EIS. Next up: geotechnical borings (drilling) scheduled for later this month. We'll contact you in advance if there are upcoming fieldwork activities scheduled in your area. As always, thank you for your patience!