Reminder: Southbound closure on 112th Avenue NE
Body
Correction: Last Friday's construction alert incorrectly stated the 112th Avenue Northeast southbound closure would begin on Sept. 6.
On Saturday, Sept. 9, 112th Avenue Northeast will be closed to southbound traffic between Northeast 4th and Northeast 6th streets so that construction crews can perform work on an underground utility line.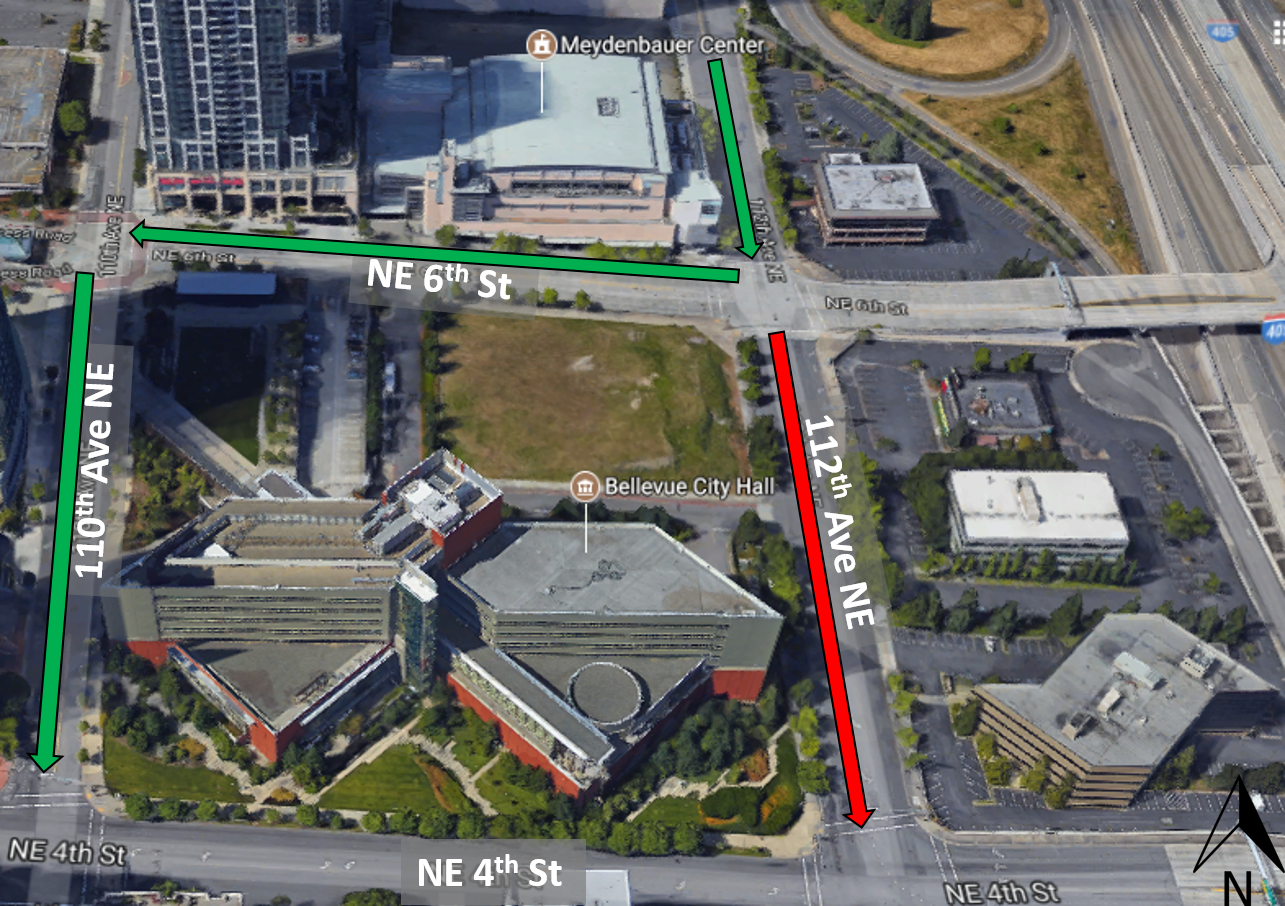 What to expect
Work hours: The closure will be in place from 9 a.m. – 9 p.m.
Noise: Noise will be generated as crews excavate through the roadway, install temporary shoring and restore the roadway upon completion.
Duration: If the work takes longer than one day to complete, crews will revisit the site on Saturday, Sept. 16 to finish with the same road closure and work hours in place.
Detour: Southbound traffic on 112th Avenue Northeast will be detoured to 110th Avenue Northeast using Northeast 6th Street. Detour signage will be in place. A uniformed police officer will be present to help direct traffic.
Bellevue light rail tunnel update
Sound Transit contractors began mining the new light rail tunnel under downtown Bellevue in February. They started at the intersection of Main Street and 112th Avenue Northeast and are now more than 500 feet into their 2,000 foot trip. The miners are currently under 110th Avenue Northeast and are headed north to the future Bellevue Downtown Station.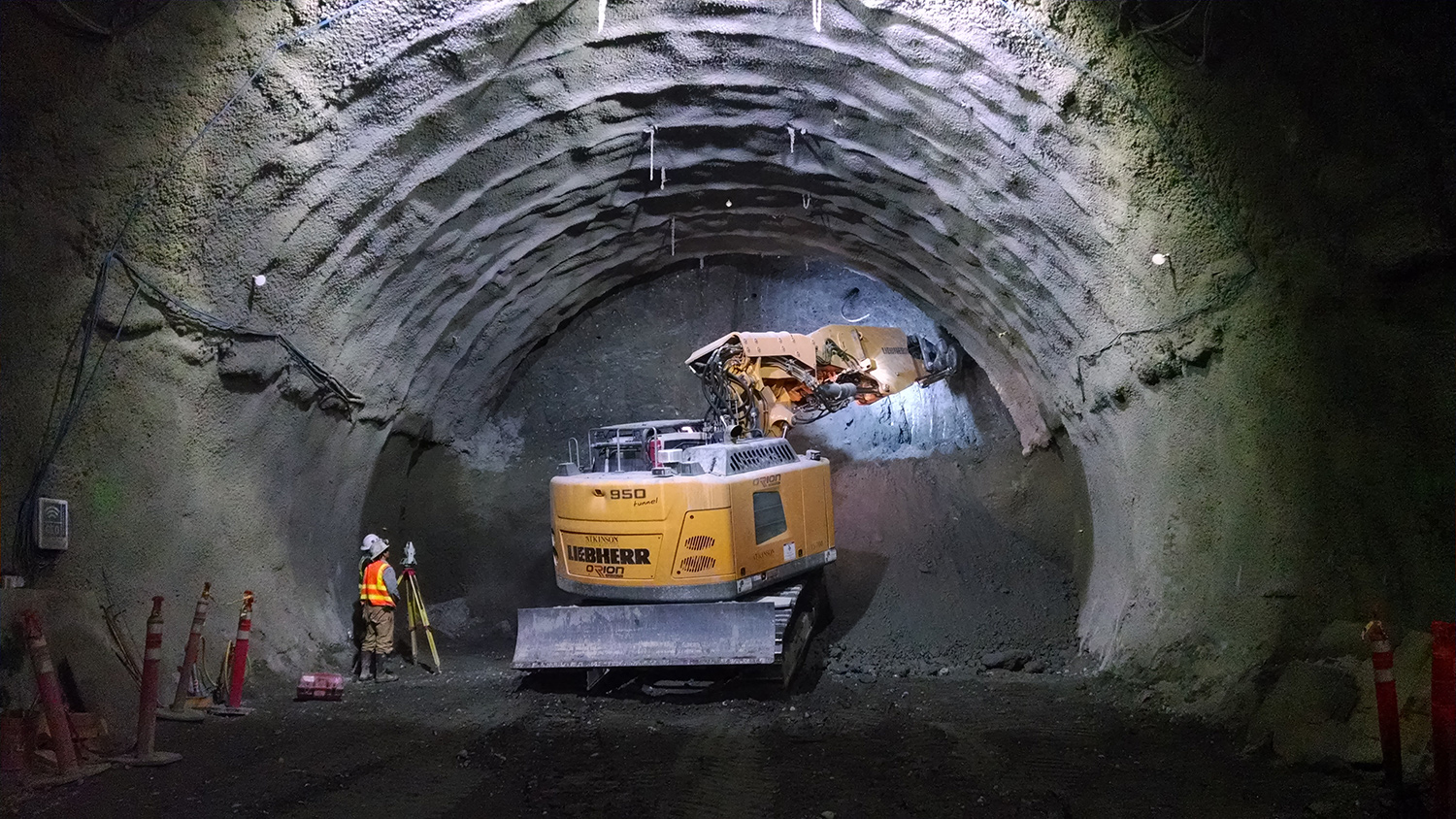 Several weeks ago, a time-lapse camera was installed in the tunnel to get an up close look at how it's done. Check it out.