Thank you for attending the construction kickoff open house
Body
This week, Sound Transit hosted an open house to kick off construction of the Judkins Park Station. More than 50 people attended the event to learn more about the project. Thank you for joining us! If you weren't able to attend the open house, you can find the materials in the East Link Document Archive.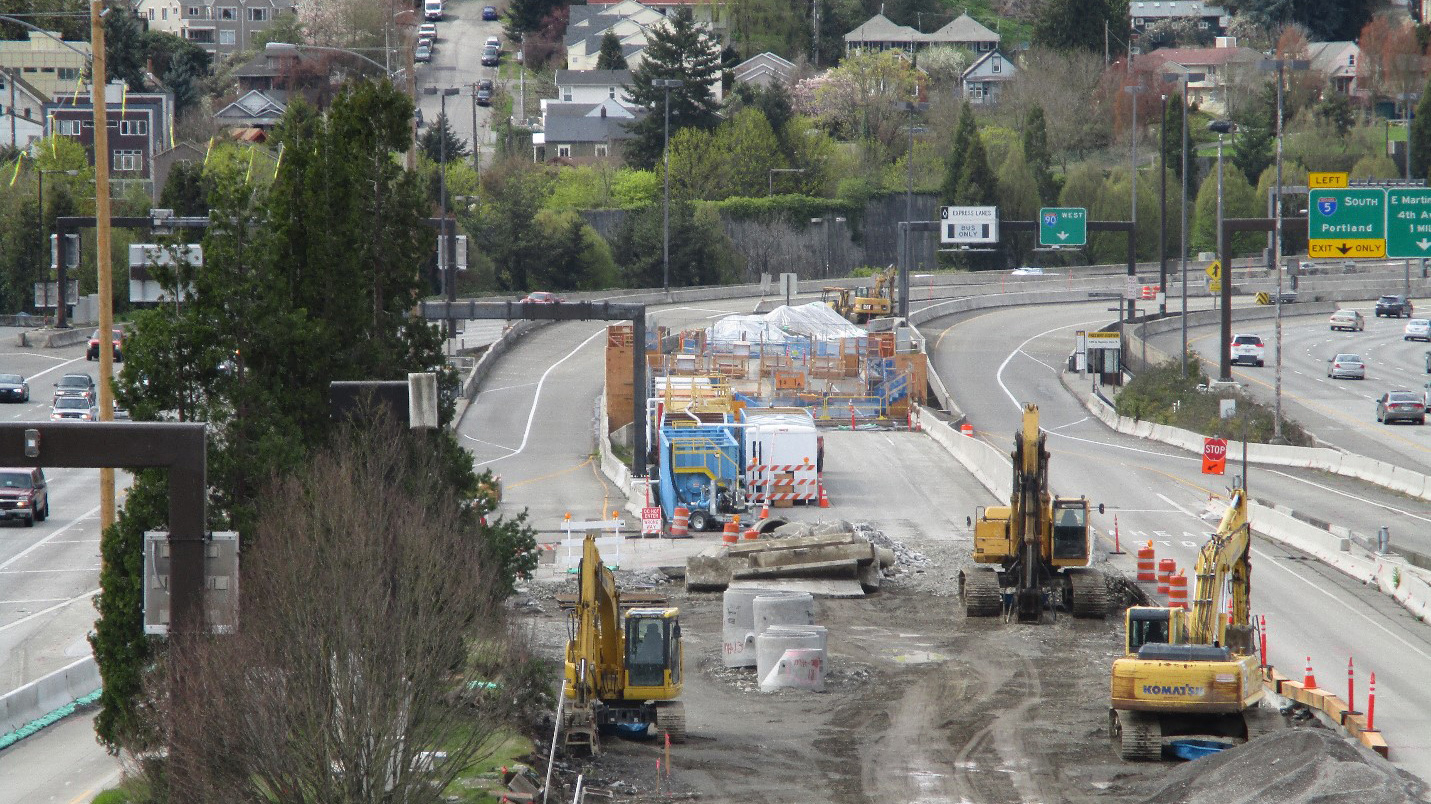 Judkins Park Station construction has begun. The station's structures will begin to take shape in the coming months.
City of Bellevue Fire Department training exercise
Sound Transit and its contractor are collaborating with the City of Bellevue Fire Department to conduct safety and rescue training within the construction zone. Rescue exercises are planned to take place Saturday, May 5 and Saturday, May 19 during daytime hours. You may see fire department vehicles parked within the work zone or nearby and firefighters rescuing dummies from inside the bridge pontoons.