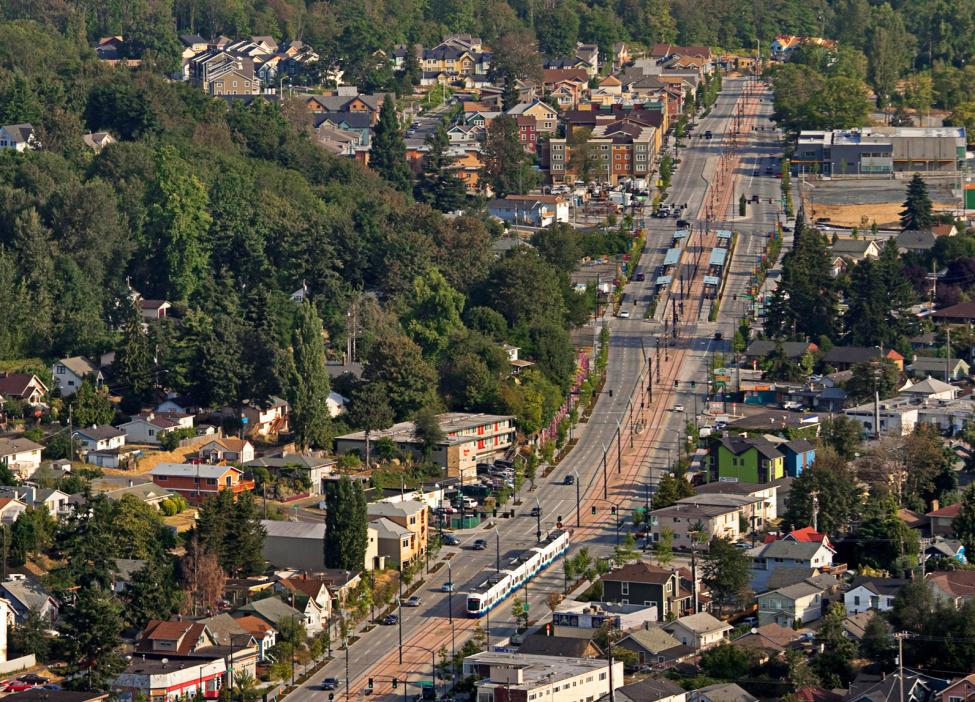 Rainier Valley Affordable Homeownership Sites
When Sound Transit built Link light rail through the Rainier Valley, we purchased several small pieces of property for construction adjacent to the line. Now that these sites can be put to a different use, Sound Transit and the Seattle Office of Housing are exploring opportunities to make these sites available for the development of affordable homes for purchase. There are 12 sites near the Mount Baker, Columbia City, and Othello light rail stations that we are considering for this initiative.
As a first step, Sound Transit and the Seattle Office of Housing are engaging the community to gather input on what types of affordable homeownership development work best on these properties and which sites we should prioritize. The agencies are also working with Puget Sound Sage to engage community-based organizations and traditionally underrepresented communities in the Rainier Valley to inform this initiative. 
Here's how you can get involved: 
Take our survey. (Open through September 6, 2019)
Do you need another language? Call (206) 903-7089.
Meet us in your community: Sound Transit staff will be attending various community events throughout August. You can find us at:
August 7th and 14th:

Columbia City Farmers' Market (37th Ave. S and S Edmunds St.) 

August 11th:

Othello Park International Festival (Othello Park, 4351 S Othello St.) 
Map