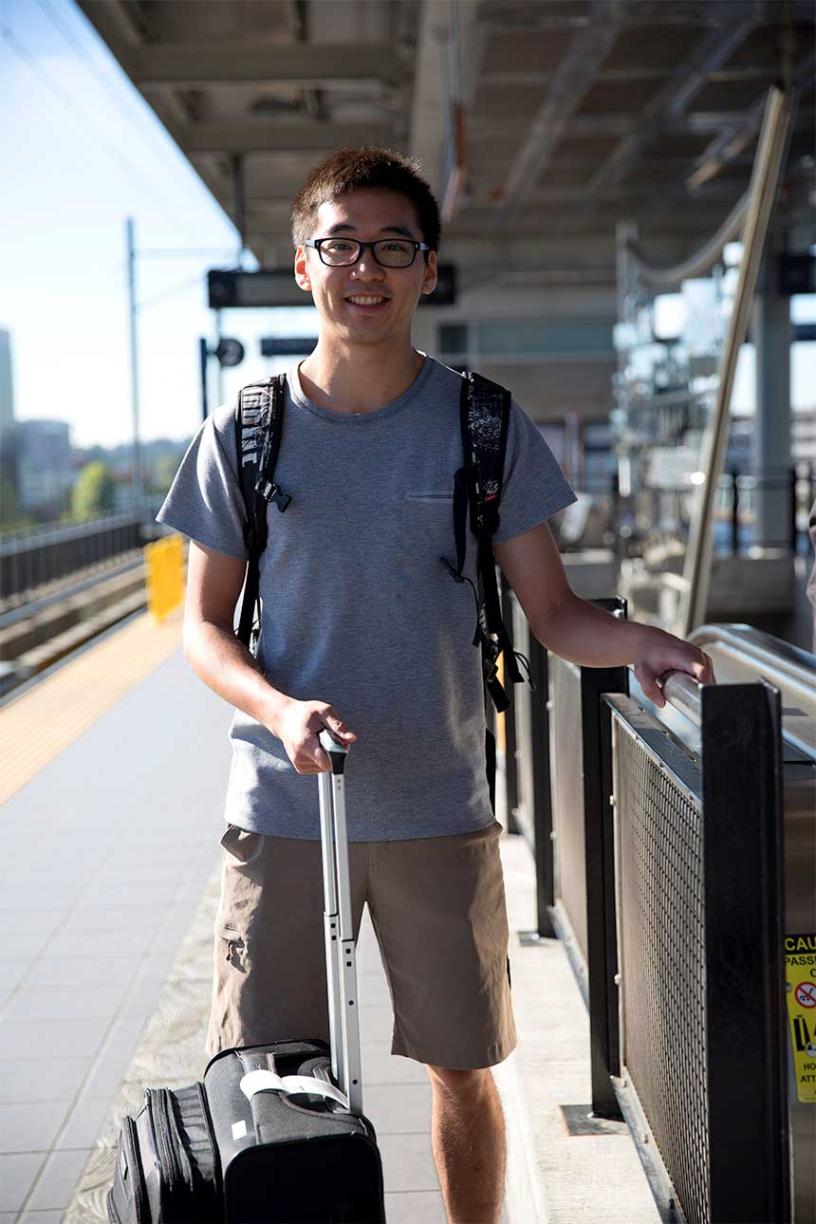 To and from Sea-Tac Airport
Service change
Starting March 23, 2019, buses will no longer operate in downtown tunnel stations and will instead travel on surface streets. Route 550 will travel inbound on 4th Avenue and Pike Street, and outbound on Union Street and 2nd Avenue. Metro routes 41, 74, 101, 102, 150, and 255 will also have new routing.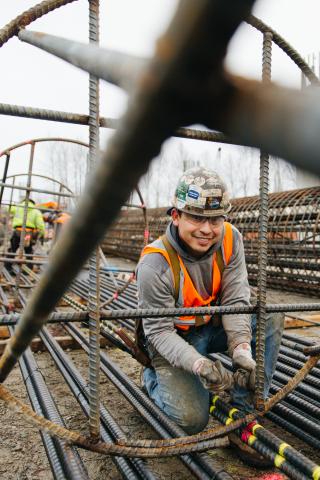 System expansion
New voter-approved Link light rail, Sounder train and ST Express bus rapid transit projects are underway. Check them out and see how new service gets you to your destination faster and stress-free.
Did you know?
From paying your fare and navigating stations to boarding and riding transit vehicles, we've designed Sound Transit to be accessible for all.