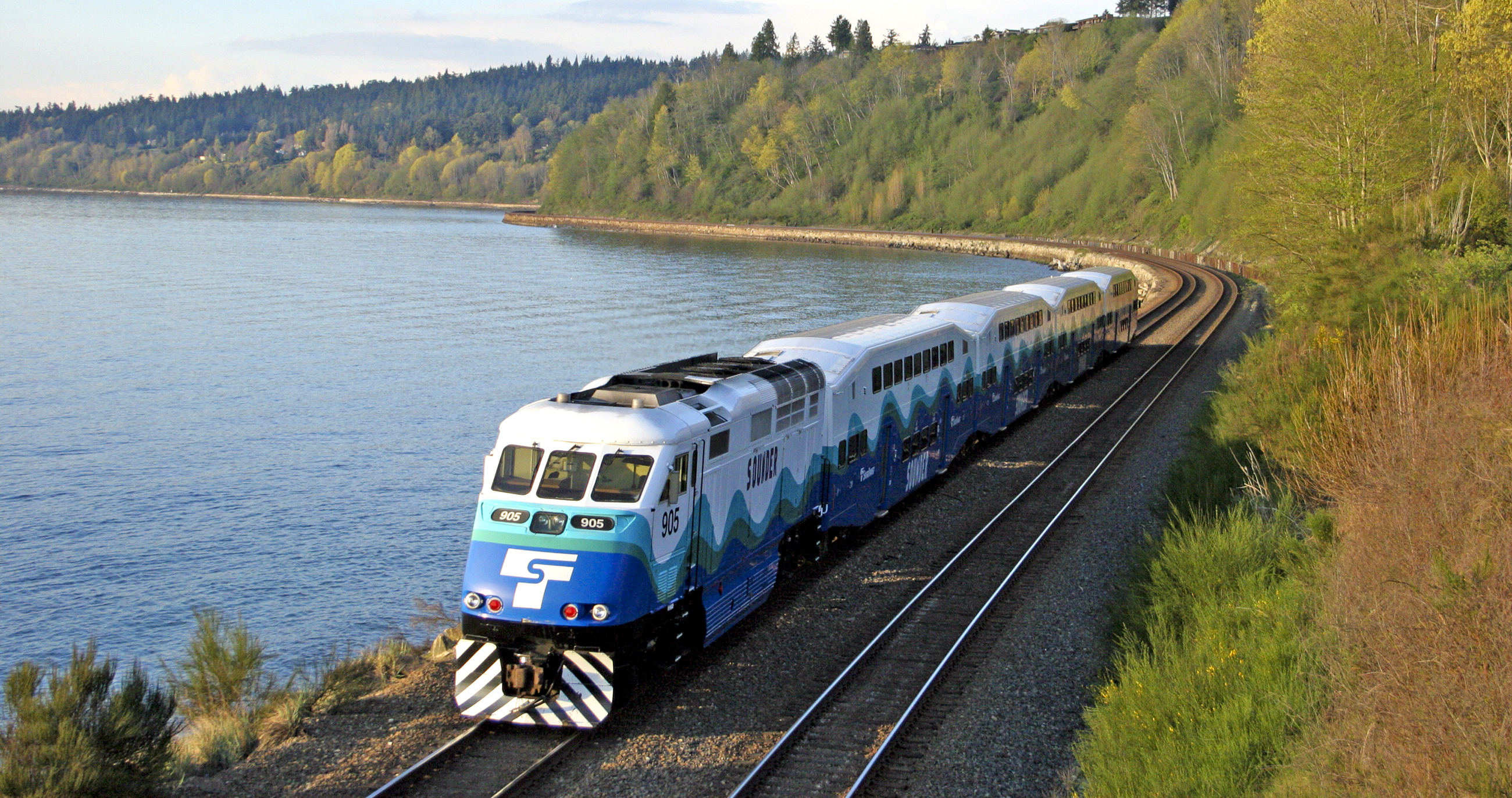 The online open house closed on Nov 4. Thanks to everyone who participated!
Sound Transit has evaluated more than 50 potential projects to improve parking and access at Edmonds and Mukilteo Sounder stations. These potential projects may include additional parking; better walking, biking and transit connections; and convenient pickup and drop-off areas.
Project updates
Get the latest on this project in your inbox.
About Sounder North
Sounder commuter rail gives south Snohomish County residents a dependable, congestion-free commute to and from Seattle. Four round-trip trains run every weekday between Everett and Seattle with stops in Mukilteo and Edmonds. In addition, Sounder runs special service to select weekend Mariners, Sounders FC and Seahawks games. See upcoming schedule on the event calendar page. 
Options for getting to the station today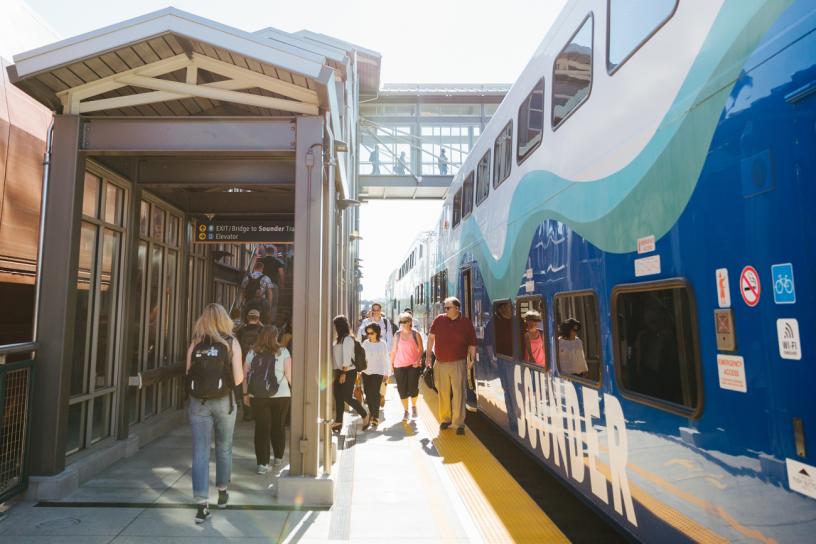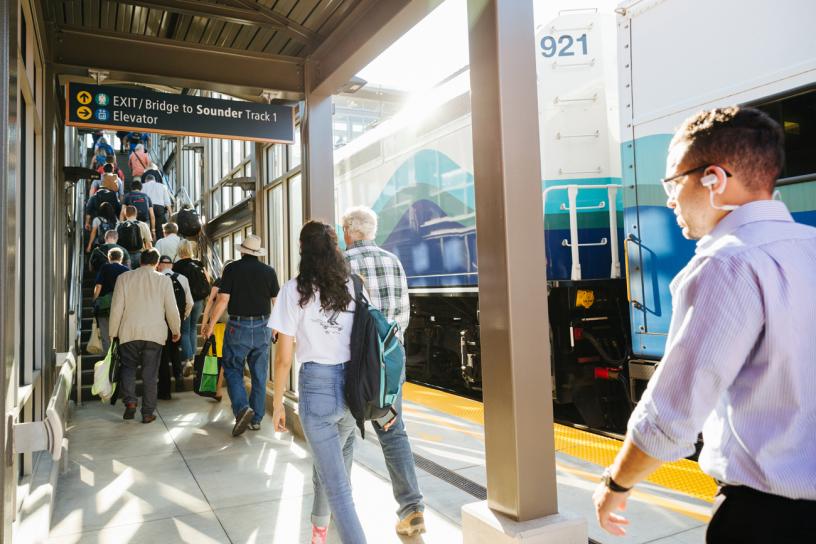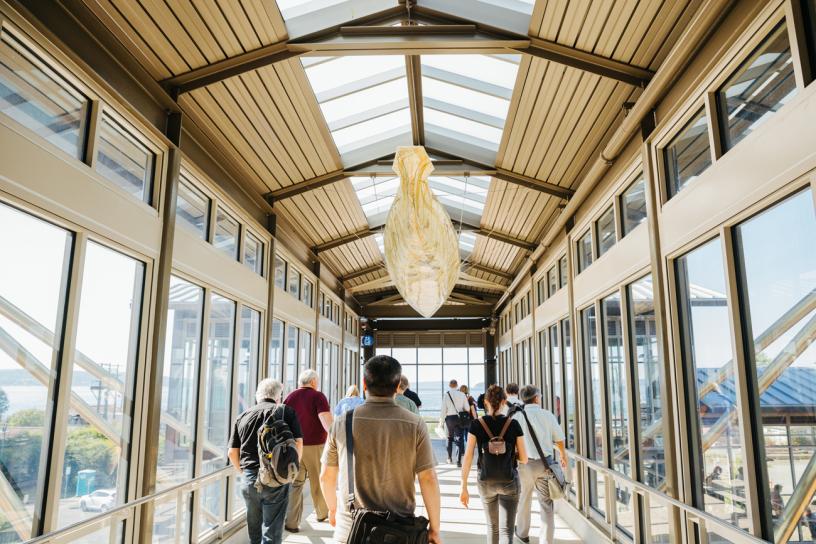 Image

Image

Image