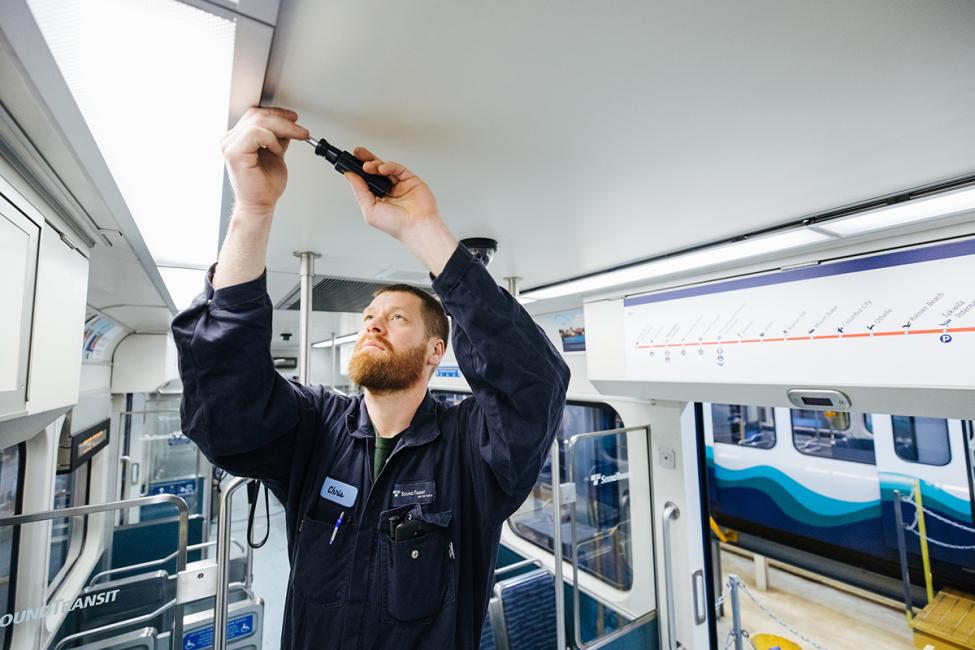 OMF South Draft EIS coming March 5: We need your input!
On March 5, Sound Transit will publish the Draft Environmental Impact Statement for the Operations and Maintenance Facility South. 
A Draft EIS is an important milestone in determining where we build a project. The OMF South Draft EIS analyzes three potential sites: the Midway Landfill, South 344th Street and South 336th Street alternatives.
The Draft EIS helps Sound Transit evaluate near- and long-term impacts on the natural and built environment. In it, we look at how building on each of these sites would affect air and water quality, historical and cultural resources, nearby properties, ecosystem resources, cost, schedule and more.
Community input is vital to this project. The 45-day formal comment period begins March 5 and ends April 19. Sound Transit will host two online Public Meeting & Hearing events, March 24 and March 30. These online meetings are a great opportunity to get a project update, ask technical questions of the experts, and register your formal comment. Information about how to register for the meetings and other information will be provided in a future project update.