Project updates
Get the latest on this project in your inbox.
Overview
Sound Transit is building a Link Operations and Maintenance Facility: East (OMF East) in the City of Bellevue to support the region's growing light rail fleet. When service extends to Northgate (2021), Bellevue, Mercer Island, and Redmond (2023), and Lynnwood and Federal Way (2024), the light rail system will more than double in size and the light rail fleet will more than triple from 62 to 214 vehicles.
To guarantee a safe, clean and comfortable ride for Sound Transit passengers, Sound Transit must clean and maintain these vehicles every night. This new eastside facility supplements the existing Link OMF in Seattle's SODO neighborhood.
Transit Oriented Development opportunity
Working with the city of Bellevue and community partners since 2014, Sound Transit incorporates transit oriented development (TOD) at the OMF East, consistent with local plans and new housing, office, and retail projects coming to the Spring District. As part of its Design-Build contract for the facility, Hensel Phelps delivers a temporary bike and pedestrian trail connection and identifies portions of the construction staging area to develop for transit oriented uses in the future. The Sound Transit Board takes separate action to approve those development proposals.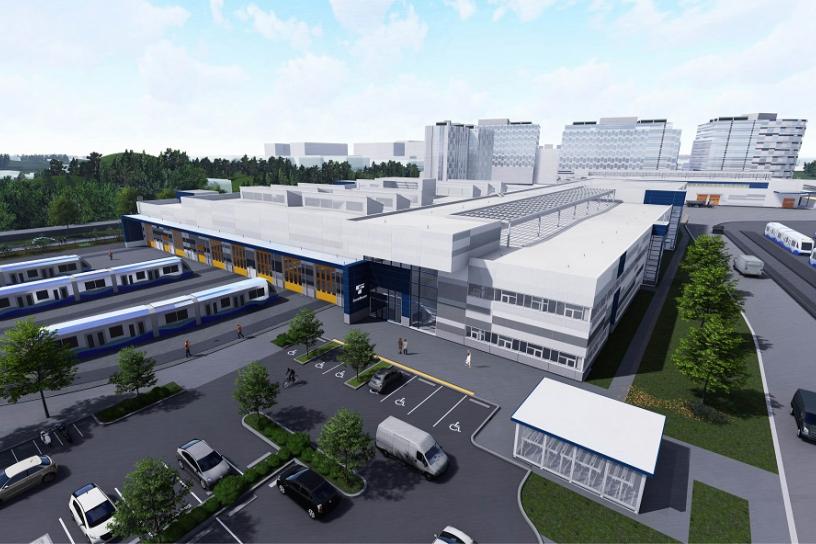 Aerial view looking south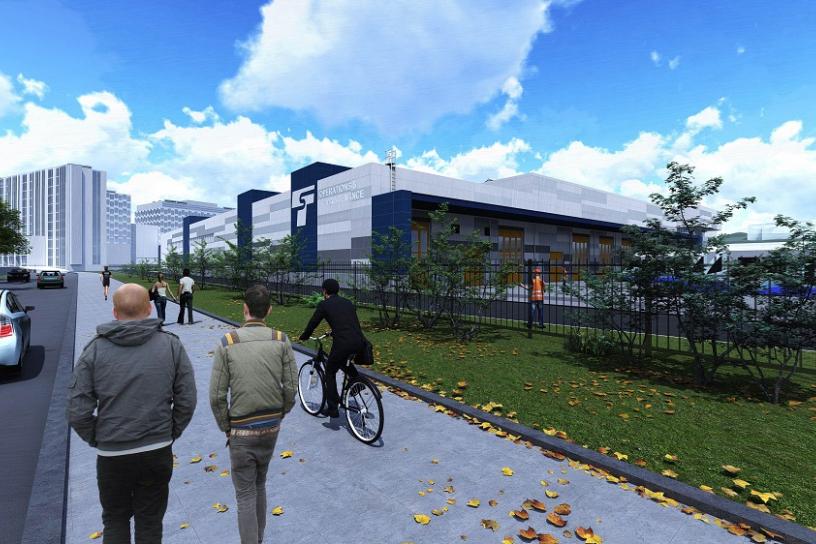 Pedestrian view from 120th Avenue NE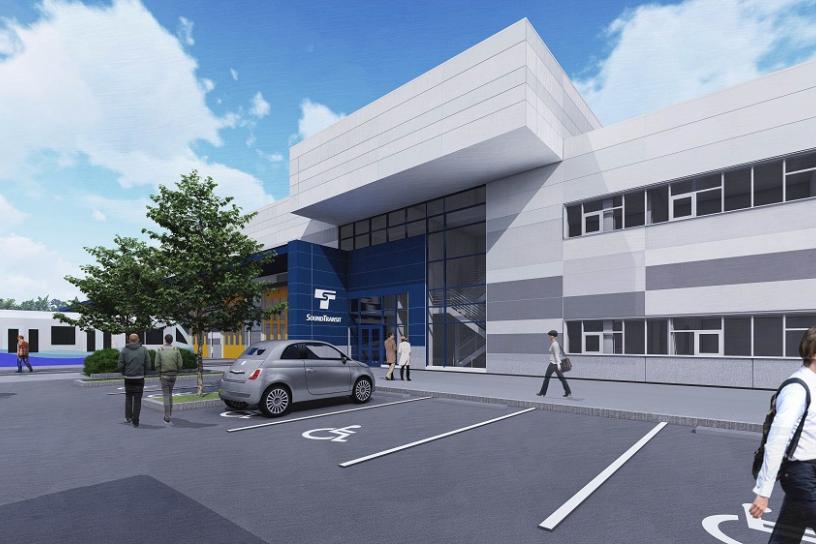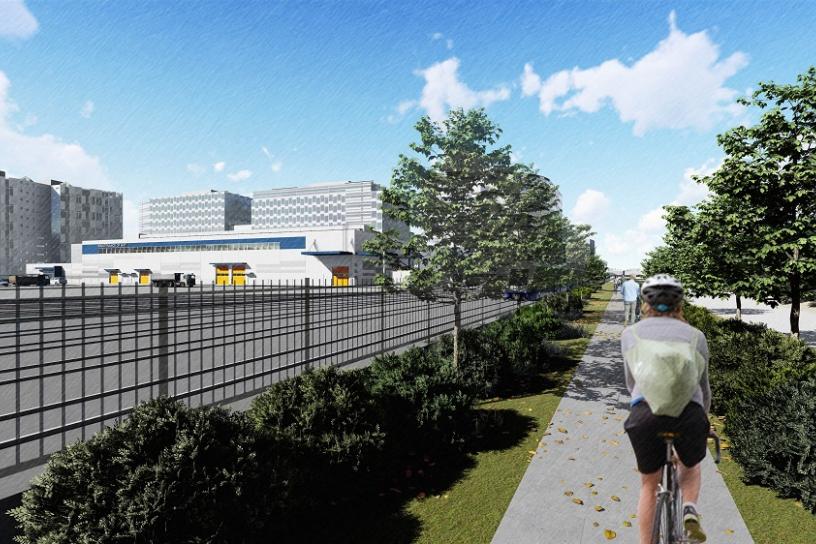 View from Eastside Rail Corridor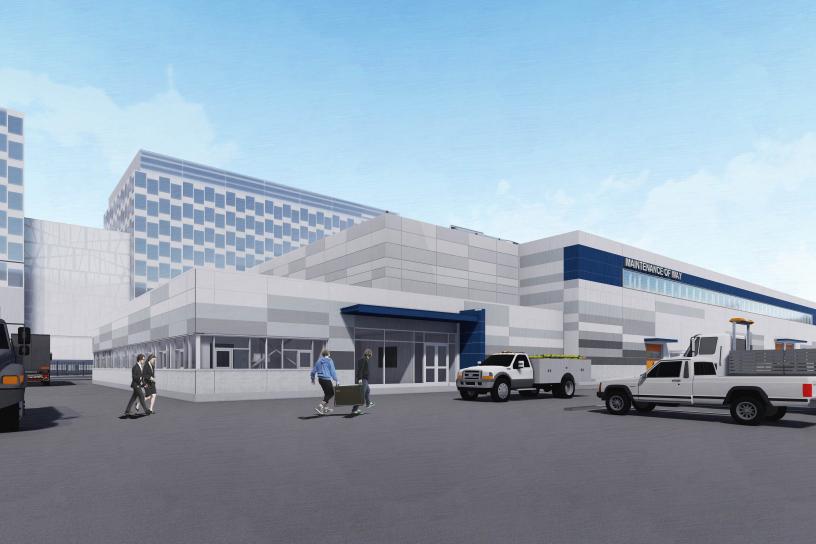 Maintenance of Way building, looking south
Image

Image

Image

Image

Image